The Dental Mastery Experience
'Two Inspiring Days, A lifetime Of Benefits….'
The Dental Mastery Experience is designed to give you cutting edge insights and tools to take your practice or personal life to the next level.
In this 2 day intensely packed seminar, you will learn, understand and experience powerful insights in human behaviour and business.  You will also understand your own behaviour and the relationships with others, so that you can then magnify your practice and grow your business or personal life from a more conscious level.  Deal with the stress of dentistry so that you become more purposeful, productive and profitable.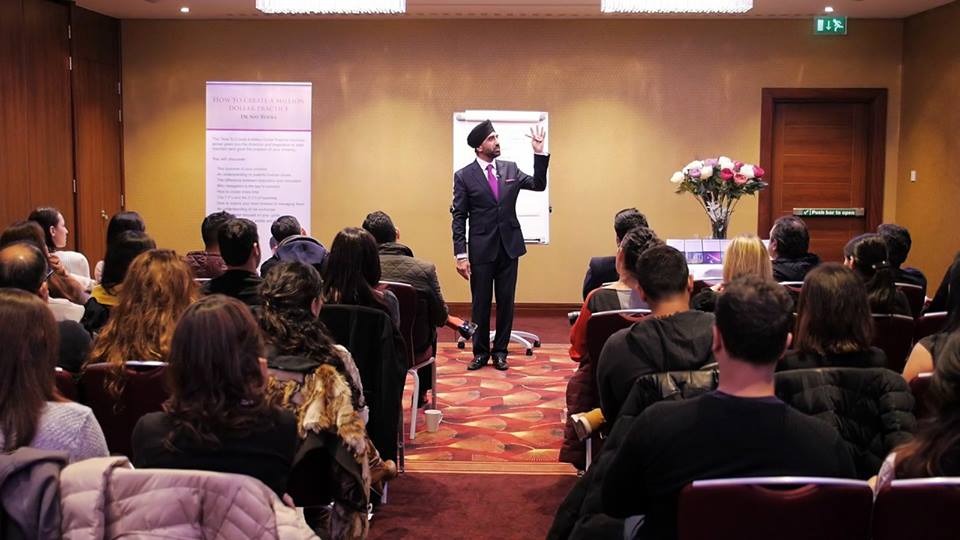 If you are great at business and not so great at dealing with people, (or the other way round), then you are limiting your potentiality.  You will need a synthesis of both business skills and people skills to survive, grow and flourish in today's changing economic marketplace.
As your mind becomes balanced only then will your heart come back into your practice and your life can expand.
Your staff will react less and respond according to the values of the business and it's purpose. Patients will find you approachable, uptake treatments more and you can relax without the stress!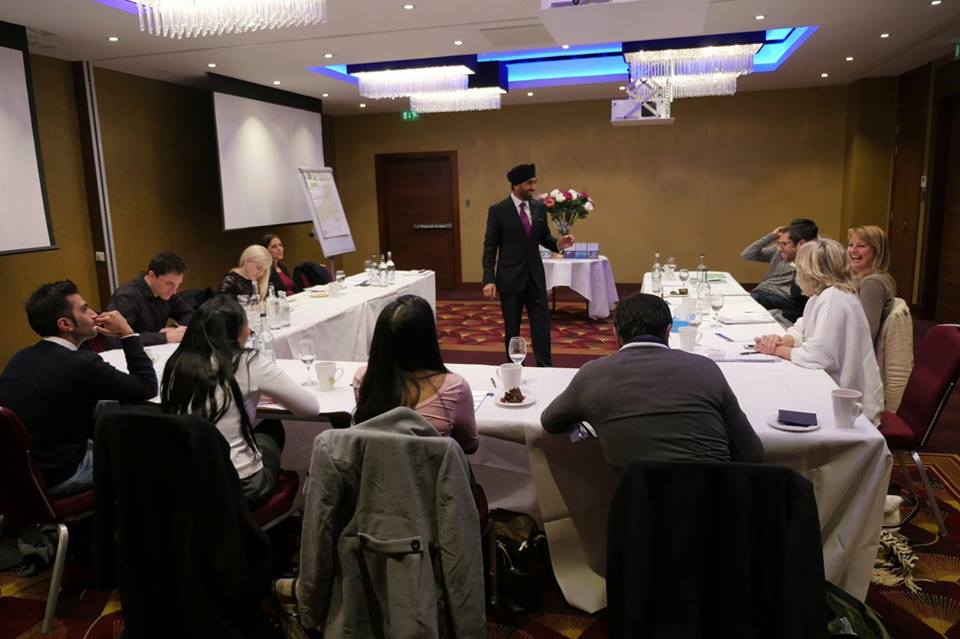 Imagine what you can achieve by knowing what is truly meaningful to you and then designing your life according to that.  What would it mean to know how to deal with conflicts so that you obtain a win-win scenario and still carry on with your life's purpose without the distractions, sleepless night's or frustrations.
Your potentiality, productivity and profitability will increase when you become congruent and delegate everything else to other people who love to do those things.  Doing only those things that you love to do at work or in life changes the whole dynamic of being alive.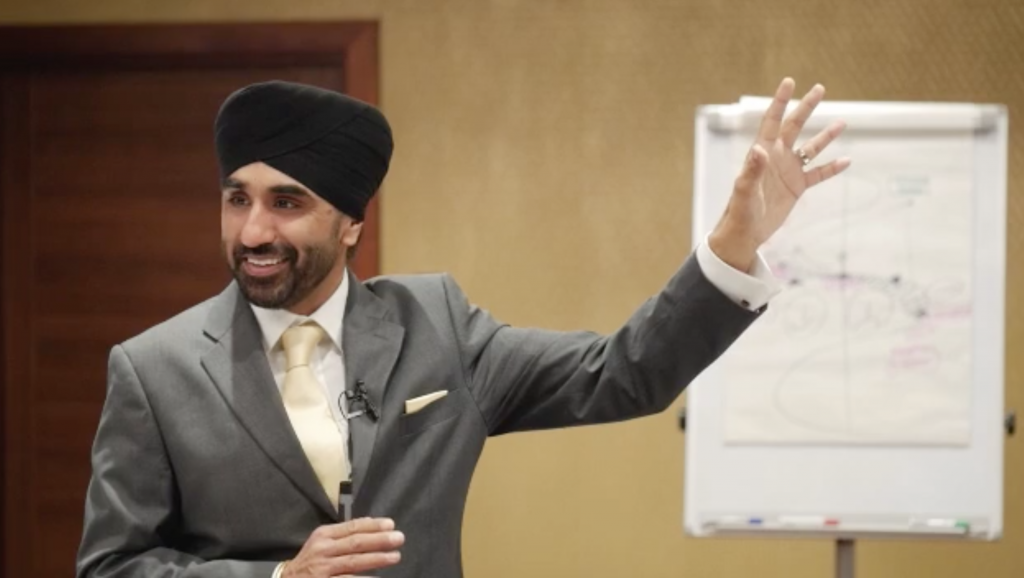 Facilitated by Dr Nav Ropra, The Dental Mastery Experience teaches you new skill sets and techniques to assist you in these areas.
WATCH OUR TESTIMONIAL VIDEO AND SEE WHAT'S POSSIBLE FOR YOU
What Others Are Saying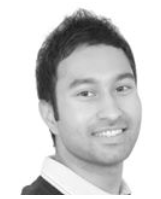 Dr Randeep Gill (Dentist)
"I highly recommend the Dental Mastery Experience. It will give you a different perspective on dentistry, business and personal development that is not touched on at dental school. Nav is a great communicator and teacher with practical tools that can be used immediately  to improve your work-life balance, making your more productive both in your business and in your personal life."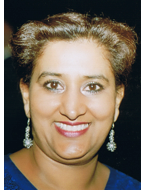 Bal Chana
Deputy Principal Hygiene and Therapy Tutor, Barts and the London – President BADT
'The Dental Mastery Experience certainly gave me the grounding and understanding of human behaviour to enhance my personal and working life. Nav takes you through a journey, sharing both his personal experiences and vast knowledge in this field. I strongly recommend this course, which will help you to address life's challenges and leave you totally INSPIRED.'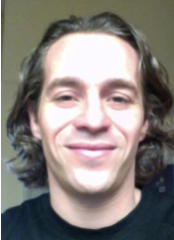 Prem Rishi (Clinical Psychologist)
"Inspirational, challenging and supportive experience! A master class for everyone wanting to master their practice and most important their life! It was a fantastic experience! Nav is unique and priceless in what he does! Thank you! I feel privileged to have taken part in this amazing workshop!"
Renata 
'This workshop is not for everyone.  it is only for those who come with an open mind but more important with open heart.  This is a workshop that will give you tools and insights on how you can take your practice to a completely different level.  How you can work with your staff, colleagues and dentists with pure love and in a way that is respectful.'  
Yvonne Wood
'I love all dental courses and attend many, but never have I attended one quiet like this!  Nav is a real expert in human behaviour and he is also a practicing dentist.  He is able to apply everyday challenges and problems we encounter in the practice and show us how to deal with these in a purposeful way.  This enables you to appreciate every single day…the good and not so good!'
Dr Anita Patel
'Not just another dental seminar!  The experience is truly eye-opening and Nav effectively teaches useful principles that can be put into practice straight away.  Great group, good fun.  Don't know where the time went!'
Ales 
'Dr Nav is amazing.  His clear explanation and deepness of knowledge are just wow.  I think we could stay on each topic for hours. His patience with us was amazing.  He really made sure everybody got the most of the weekend.  And on the end I would like to thank him for this beautiful event where I could raise my awareness on how many things function in my life.'
Dr Shiraz Akram
'Nav speaks from a position of authority on philosophy, metaphysics and business.  Providing a useful perspective for the challenges we face in our relationships and life.'
Dr Shoba Kirplani
'Very unique insightful ideas and mastering one's life and taking that out into practice.  I realised the challenges in practice are a feedback mechanism to change something in myself.'
Dr Jag Jeer
'Nav delivers another inspirational event giving you the power to embrace balance through the highs and lows in all aspects of life.
Janet Evans
'It has been like no other.  I can now see life and events in such a different way.  Can't wait to put into practice. Thank you.' 
Dr Surinder Hundle
'A great weekend with Nav, the team and fellow colleagues.  A very intimate seminar where everyone shared the challenges in their life, some within and some external.  The realisation of how to look within and to be true to oneself.  Honour oneself and to be grateful.'
Dr Anish Patel
'The experience has helped me balance my life into a quantum of realisation theta there is always more that you can learn from a bad/good experiences.' 
Dr Vanisha Patel
'Useful reflections and appreciation of other's experiences.'
In practice if you
Feel that you are stressed or burnt out?
Are burdened by the challenges of dentistry or relationships?
Have difficulty in managing your emotions and are run by past shame, guilt or future fears?
Look for answers to your daily life as a practicing dentist?
Struggle to manage your emotions around patients, staff or partner?
Have feelings of loss or grief that you cannot cope with?
Lost your vision in life?
Have low self worth?
Then come to The Dental Mastery Experience
You will learn how to
Dissolve emotional baggage
Have a greater understanding of who you are and what you value most
Learn how to set goals that are more in line with what you values
Understand the basis of how relationships work
Find out the difference between behaving; carelessly, carefully and true caring around patients and staff.
Learn how to be more effective in communicating with your patients and staff
Breakthrough fear and guilt
Manage difficult personal or professional stress or conflicts
Understand how professional challenges are designed to make us grow
Learn the basis of wealth creation
Become more inspired to practice masterful dentistry
Create a purpose for your life
Learn how to value money more in order to create financial freedom
DON'T MISS THIS OPPORTUNITY TO TAKE YOUR PRACTICE TO THE NEXT LEVEL
For bookings email: Events@DrRopra.com
With Gratitude
The Events Team